Compatible Hosting Providers
When we speak about compatible hosting providers we refer to a hosting that provides two things:
GeoIP support (local databases): So users will obtain geolocation from their hosting databases instead of our API
GeoIP cache: The hosting needs to provide page cache based on user location, meaning that from one single page multiple caches will be created one for each location.
Having the cache created by the hosting and with different version per location is the best option performance speaking for geolocation and cache.
Kinsta is our preferred WordPress Hosting. We worked together a while ago with their engineer team to configure GeoIP support on their platform.
They now offer full Nginx GeoIP support with cache based on user location. In our opinion this is the best way to use WordPress geolocation without sacrificing performance.
On top of all of that, they prices are really competitive and support is great!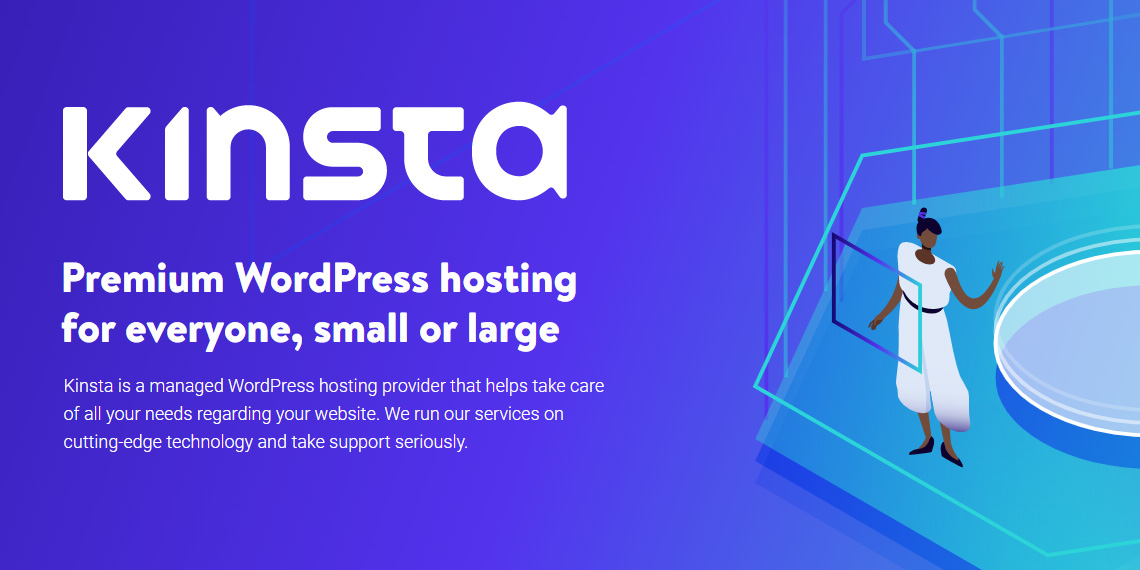 Learn how to configure Geotargeting WP + Kinsta in here.
---
WP Engine have been in the market for a while and it's one of the top WordPress providers. They offer a very aggressive cache layer that you can bypass by enabling AJAX Mode.
They also offer GeoIP support with geolocated cache layers (instead of AJAX MODE) but only for enterprise plans (200USD / month)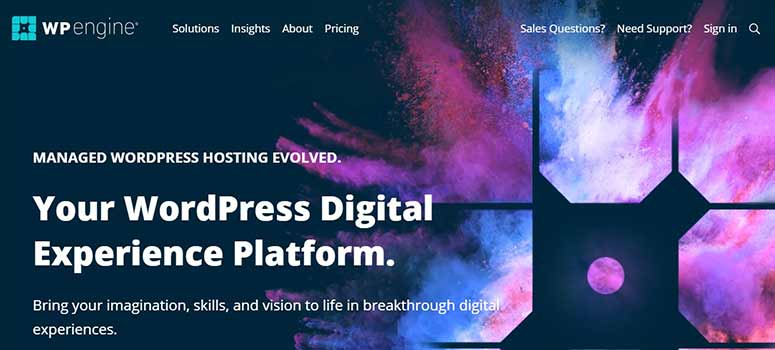 Learn how to configure Geotargeting WP + WP Engine in here.
3. LiteSpeed
If your server users LiteSpeed check this guide to learn how to configure the cache per location on it.